Fruits are one of those wonderful gifts of nature that we love to take either as dessert or appetizer. Eating one fruit is a delicacy but it's even more exciting when we mix all our favorites fruits together!
Here is a simple fruit salad recipe with a healthy dose of milk that is absolutely delicious and as a bonus, loaded with lots of nutrients:
Ingredients
1 cup of evaporated milk
2 cups of diced pineapple
2 cups of diced watermelon
2 cups of diced pawpaw
3 ripe bananas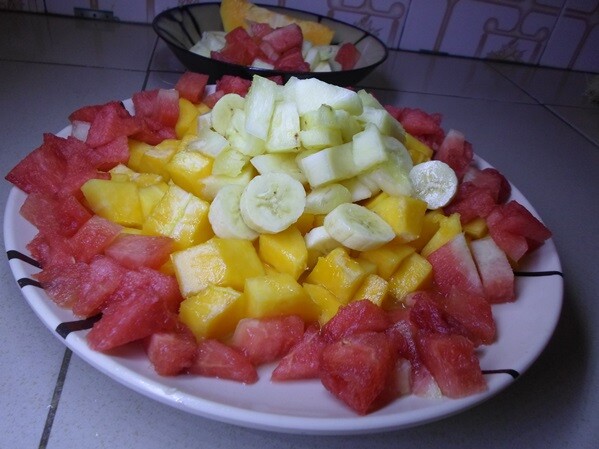 Directions
Pour the diced pawpaw and pineapple into a bowl.
Peel and cut the bananas into tiny bits.
Remove all the seeds from the watermelon and cut into smaller sizes.
Pour the watermelon into the bowl containing the diced fruits.
Pour the milk into the bowl.
Place the fruit salad in the fridge for 2-4 hours.
Bring the fruit salad out when it is chilled.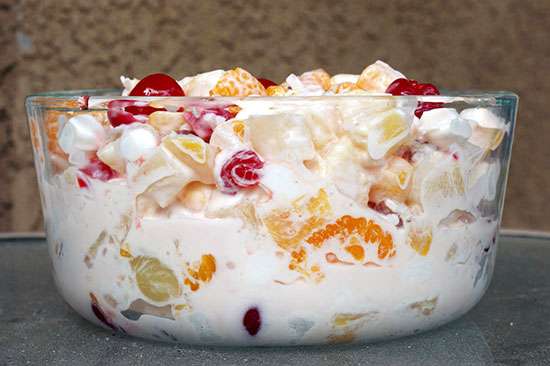 Now your delicious fruit salad is ready! Serve into smaller bowls and enjoy as an appetizer or a dessert as desired.
Enjoy your tasty fruit salad this weekend with your choice fruits all available at your friendly neighborhood store. You can also call us on 07065254976 to order or send us an email at info@ccdsuperstores.com.
We wish you a fruitful weekend!